Nevada Homes by City
Find More Cities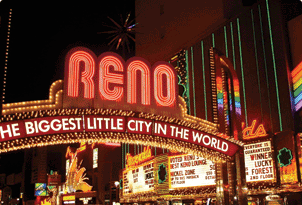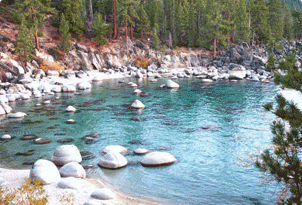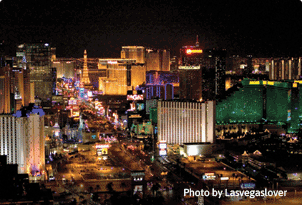 Find More Nevada Cities
Mobile Homes
Nevada Mobile homes can be single, double, or triple wide homes built in a factory before or after 1976. View 2 mobile homes for rent.
Trailer Homes and Park Models
Nevada trailer homes are older small houses built before the HUD codes. Some Park Model homes are also called trailer homes.