Back to List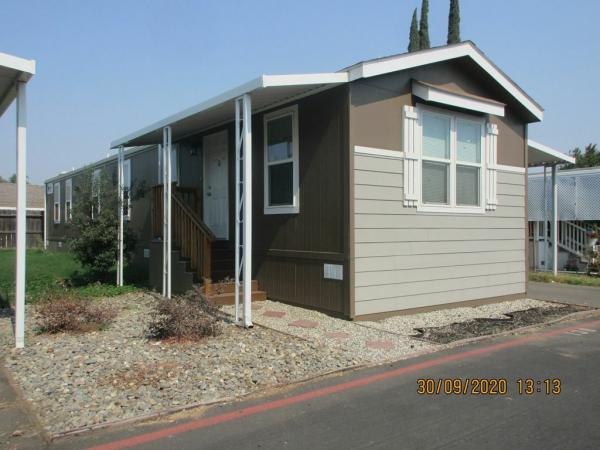 Rent: $1,297/month
Buy: $69,999
3
2
1,056 sq. ft. Fleetwood Palo Verde Equiv.
Listed: 1 Month Ago
Serial # FLE220CA17-37787A
Additional Info
Lot Rent: Unknown
Utilities: Unknown
Prop Taxes: Unknown
---
---
Home Location
Colony Park (Age-Restricted 55+)
3939 Central Ave #138
Ceres, CA 95307
Seller Contact
Colony Park
Colony Park Sales
(855) 371-1726 (855) 371-1726
Send Email to Seller
---
Home Description
Love to entertain? Then this wonderful three bedroom, two bathroom home is the right home for you. With a spacious living room, well designed kitchen, and designated dining area you will be able to welcome your guests in style. When all of your guest have left, or settled in for the evening in one of your two additional bedrooms, you can relax knowing that your split-floor plan offers you maximum privacy in your master suite. You have a lot of living to do, and we want to help you get started. Call today to make this home a part of that life. DBA: Decal: FLE220CA17-37787A Dealer Number: 91126.
View More